Theatre
A cada semana um espetáculo diferente. No espetáculo Improvável, a plateia sugere temas, os artistas improvisam, a música e a iluminação acompanham e um mestre de cerimônias conduz os jogos para tirar o maior número de risadas do público.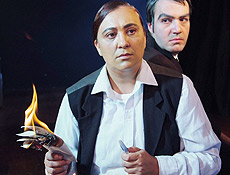 A adaptação do conto clássico do escritor Herman Melville, "Bartleby". A montagem foi feita pelo núcleo Caixa Preta, da Cooperativa Paulista de Teatro, a direção é de Joaquim Goulart e o elenco é composto por Cácia Goulart e Rodrigo Gaion.
Trair e coçar é só começar
Sucesso há mais de 30 anos, a comédia de Marcos Caruso é baseada na suspeita de adultérios múltiplos. Uma empregada (papel de Anastácia Custódio) envolve seus patrões e dois casais em confusões.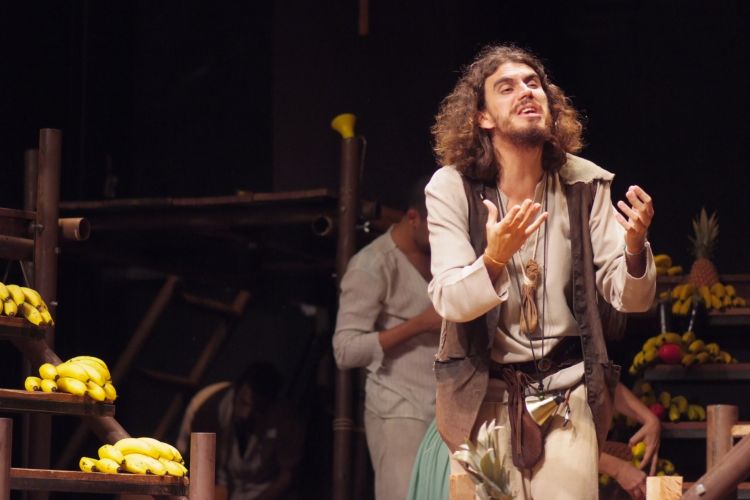 Adaptada da obra homônima do italiano Giovanni Boccaccio, a comédia Decameron - A Arte de Fornicar aborda de maneira irreverente os comportamentos humanos, as paixões, a infidelidade, a sedução e as trapaças sexuais.
Acredite, Um Espírito Baixou em Mim
Comédia que conta a história de um homossexual assumido, inconformado com a própria morte, que foge do céu para viver novas experiências e acaba criando uma grande confusáo após incorporar num machista radical.
The Mooncake and The Kumara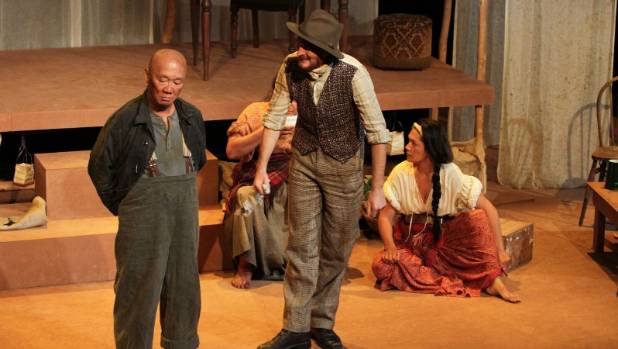 Nearly ninety years ago on a New Zealand market garden, two families, one Māori and the other Chinese, became part of a romance that would uproot their lives over generations. Debut award-winning play by Māori-Chinese playwright Mei-Lin Te Puea Hansen.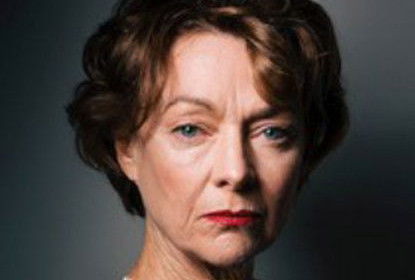 Inspired by the true story of Stella Goldschlag, Blonde Poison tells the haunting story of a Jewish woman living illegally in war-torn Berlin.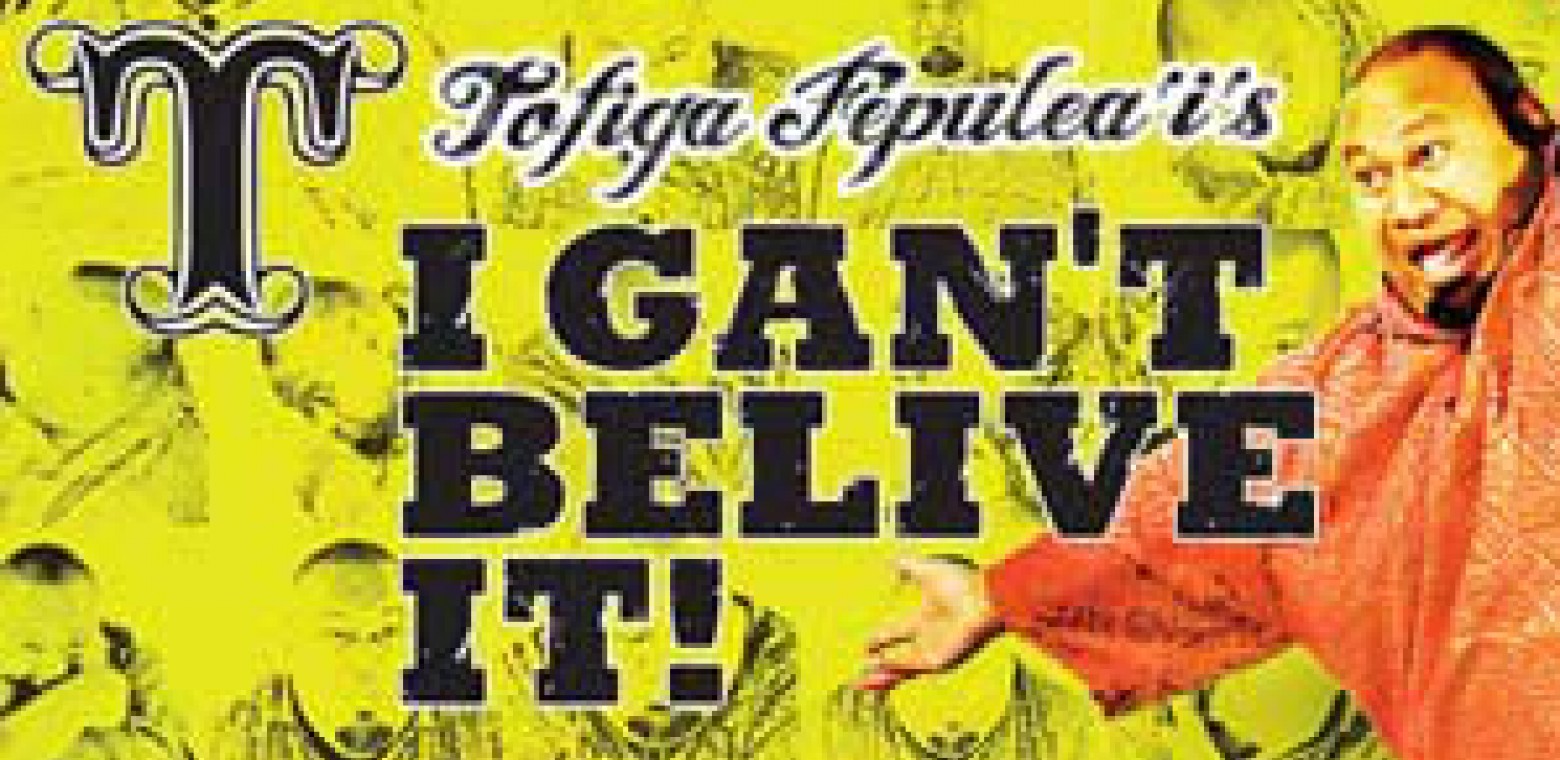 Tofiga brings a whole now look and feel into Pacific humour. With backup band and sharing about his own experiences as a New Zealand born Samoan.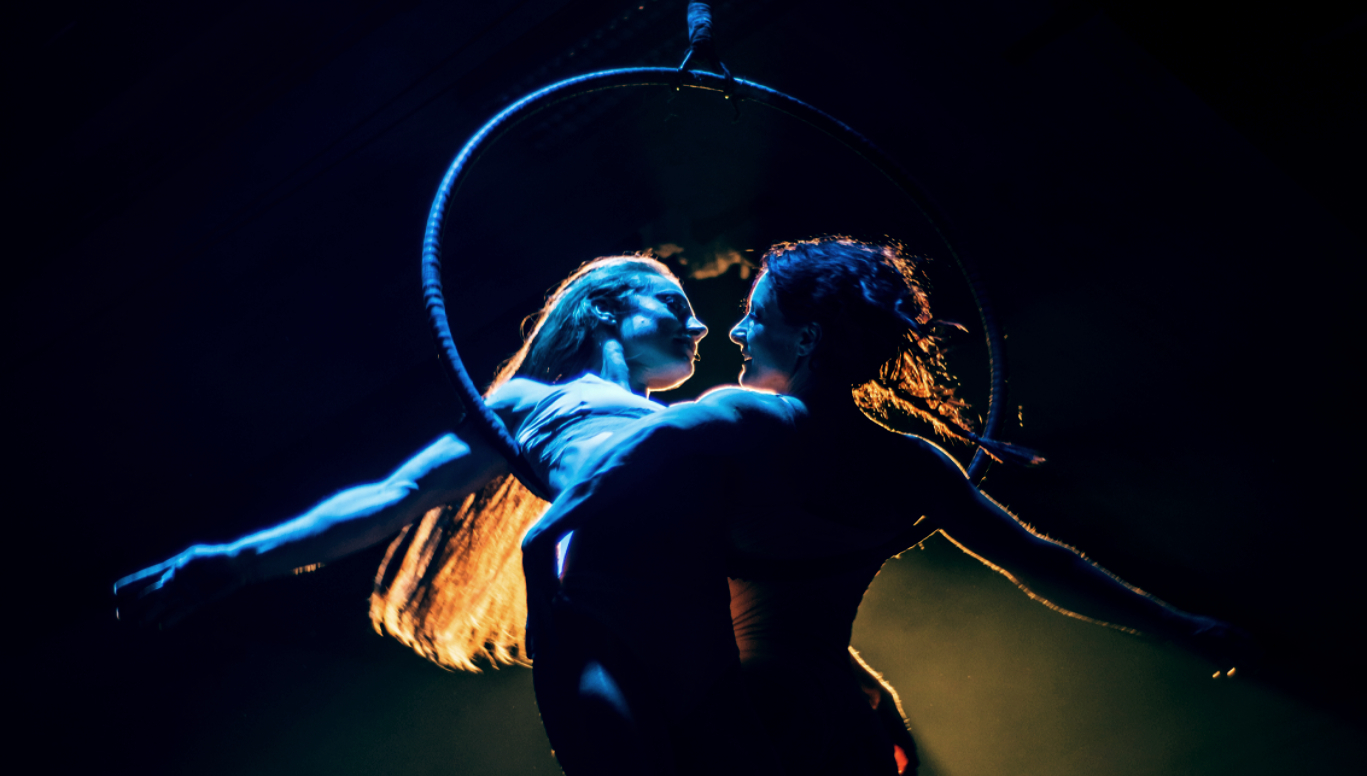 A contemporary circus retelling of Christina Rossetti's poem "The Goblin Market" tells the story of two sisters, their temptation, sacrifice and eventual salvation.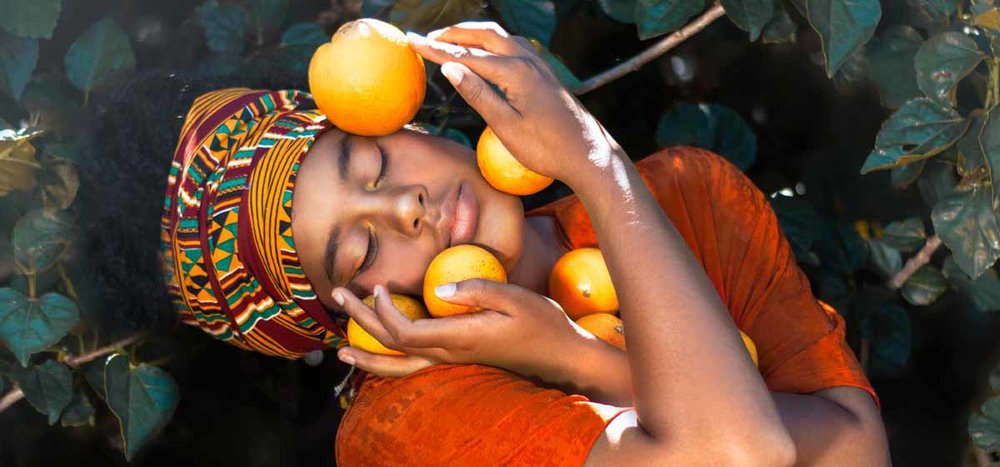 Woman of Citrus a big pot of movement, rhyming words and absurd character comedy. With a focus on her mixed-race heritage, navigating her sense of self growing up in small-town Kerikeri, New Zealand and exploring her own sense of cultural appropriation(…)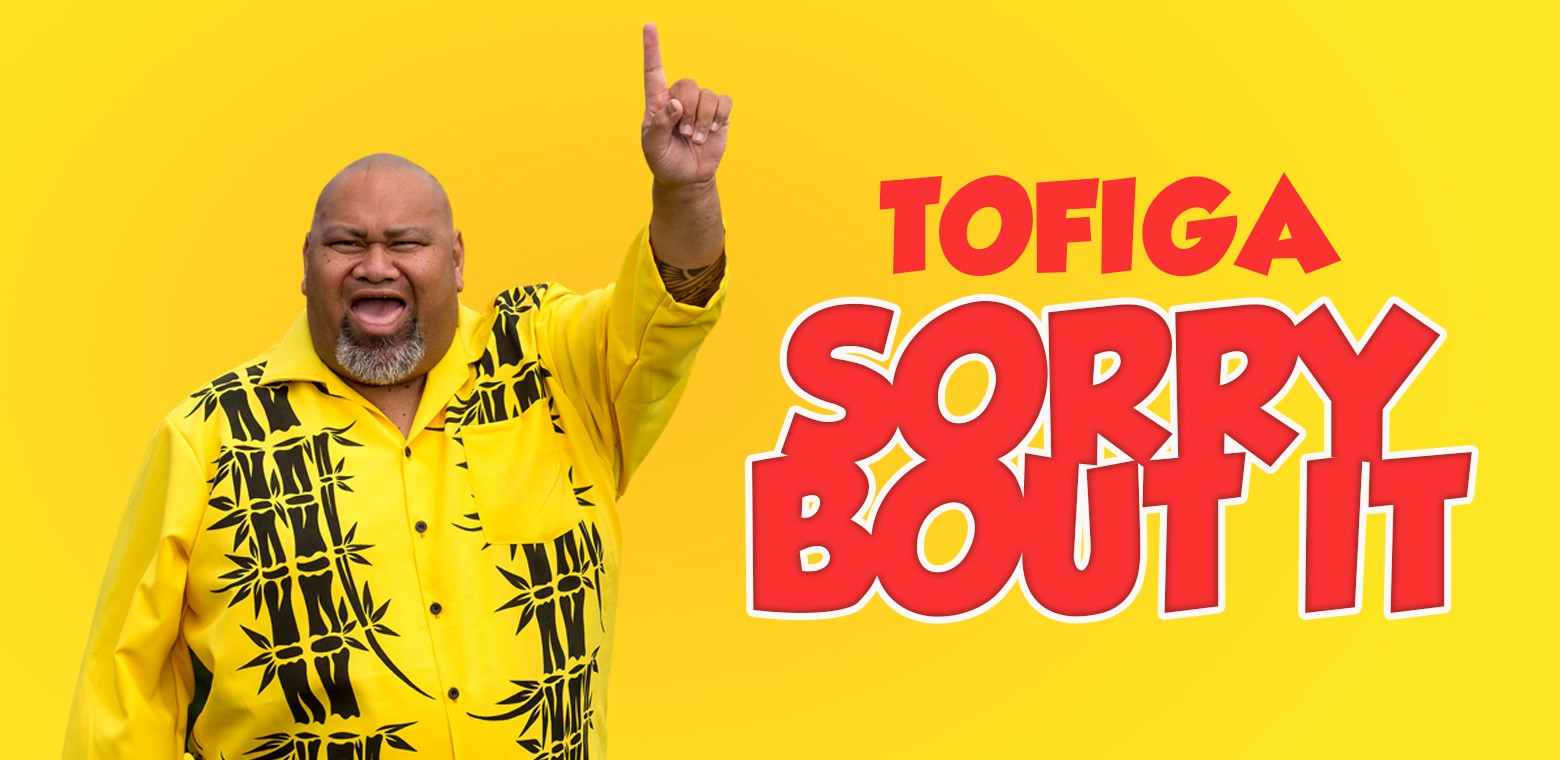 Tofiga Fepuleai is proud to present his brand new show "Sorry Bout It" designed to showcase all his hidden talents as well as bring back some of his iconic crowd favourites.
Twelfth Night, or What You Will is a romantic comedy by William Shakespeare, believed to have been written around 1601–1602 as a Twelfth Night's entertainment for the close of the Christmas season.
A Frickin Dangerous Space-mas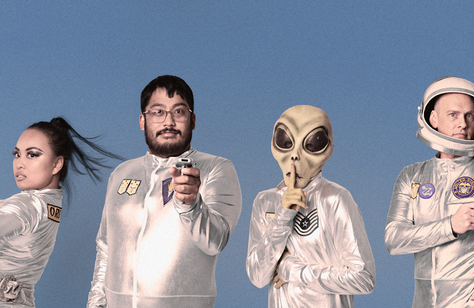 A Frickin Dangerous Space-mas invites you aboard for a space adventure starring a killer cast alongside some of Aotearoa's most beloved household names and local celebs. It's going to be out of this world!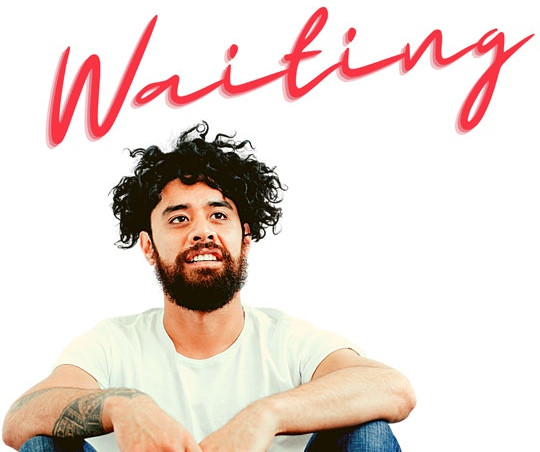 An evocative coming-of-age story that emulates beat poetry delivered through physical grace. Written and performed by Shadon Meredith, Waiting is a letter written to his son taking the audience through a journey of his life and breaking down the human condition of waiting.
Growing up in New Zealand as a Samoan New Zealander, the insights are both personal and reflective of cultural challenges faced by those who are navigating identity as a minority race in Aotearoa New Zealand.
Waiting is an honest and raw look at how life can take us on twists and turns and will leave you musing your own life story - sparking reflection on moments lost, relationships built, and decisions made.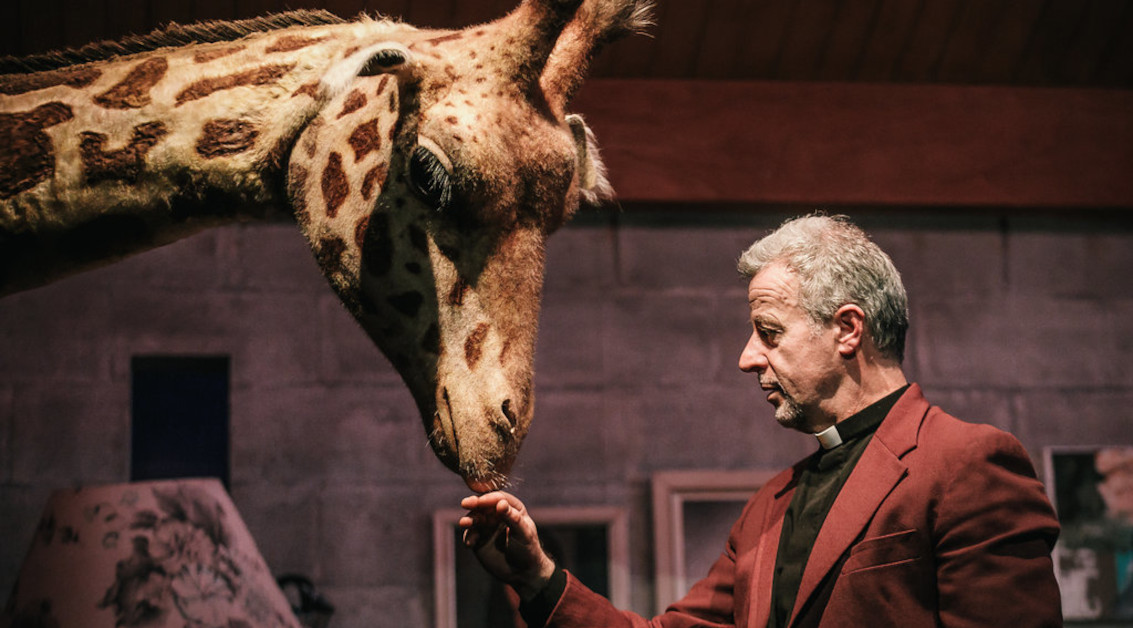 In the centenary year of Bruce Mason's birth, the award-winning show Te Pō is performed for the first time in Takapuna - in the theatre named after this exceptional playwright.
Te Pō itself draws on the characters of Bruce Mason's legacy of plays and reimagines them in this contemporary work – all set in Takapuna - where Bruce spent his childhood years.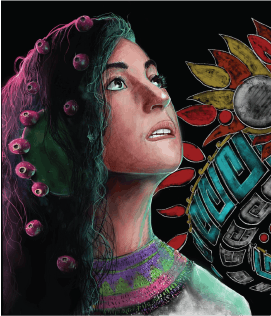 Explore the life of a Mexican migrant settling in New Zealand. From first impressions of their new home to questioning what national and cultural identity means to them, only to find out how these are created over hundred of years of history, cultures and storytelling. Let China share these stories with you and discover what really is Better Than Tacos?