Revamping Frege logo
For a while I had been wanting to try adding a flat colour to the Frege logo. This weekend had some bit of spare time, and here is the result.
Submitted to the project as pull request #299.
Current logo.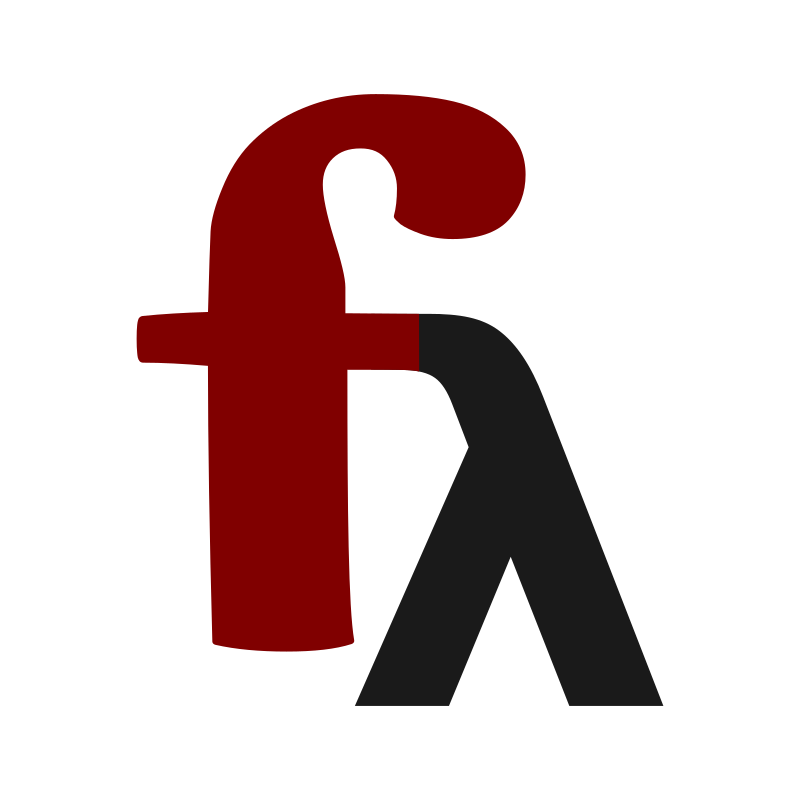 And the updated logo.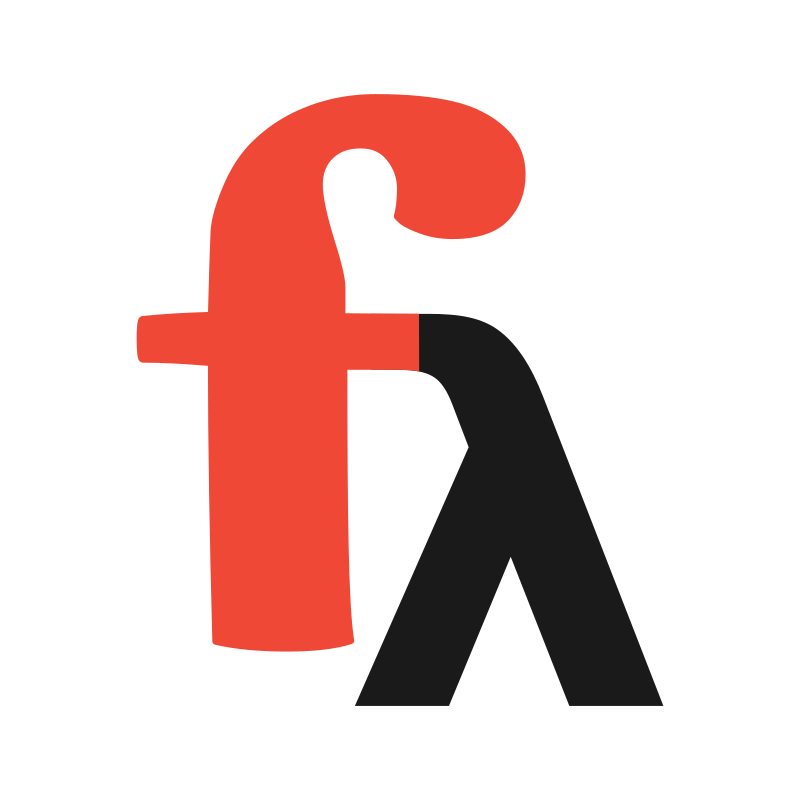 The colour used was Flamingo (#EF4836), found in Flat UI Color Picker.
Perhaps not exactly revamping, since all I did was just change a colour. There were adjustments to the bézier curves as well, to better align them, but I updated both logos, not just the new one :-)